In this guide...
We'll show you how to use the Plug & Charge mode on the Project EV Charger.
Either watch the video or read our step by step instructions below.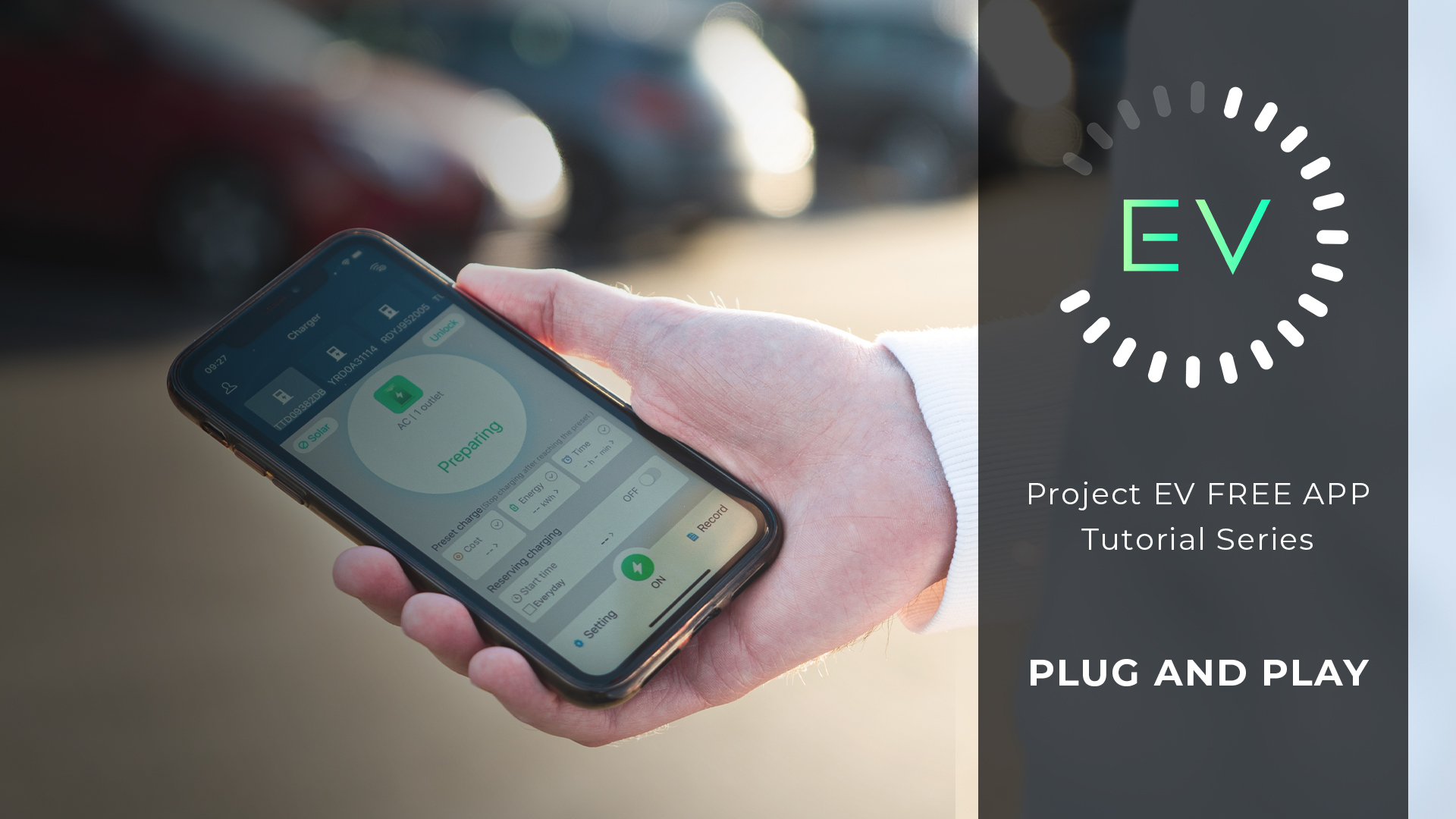 Prefer written instructions? Use our step by step guide below if you need to.
Plug the cable into the car.
Plug the other end of the cable into the charger.
The car will now begin to charge.
The charger will pulse a green light to indicate charging.
Still Stuck?
If you are still having trouble following our guide, then please get in touch by either starting a live chat with our team, submitting a ticket here or give us a call on 0800 599 9582. We'll be happy to help.

ddd