In this guide...
We'll show you how to Insert a 4G SIM Card into your your Project EV Charger.
Either watch the video or read our step by step instructions below.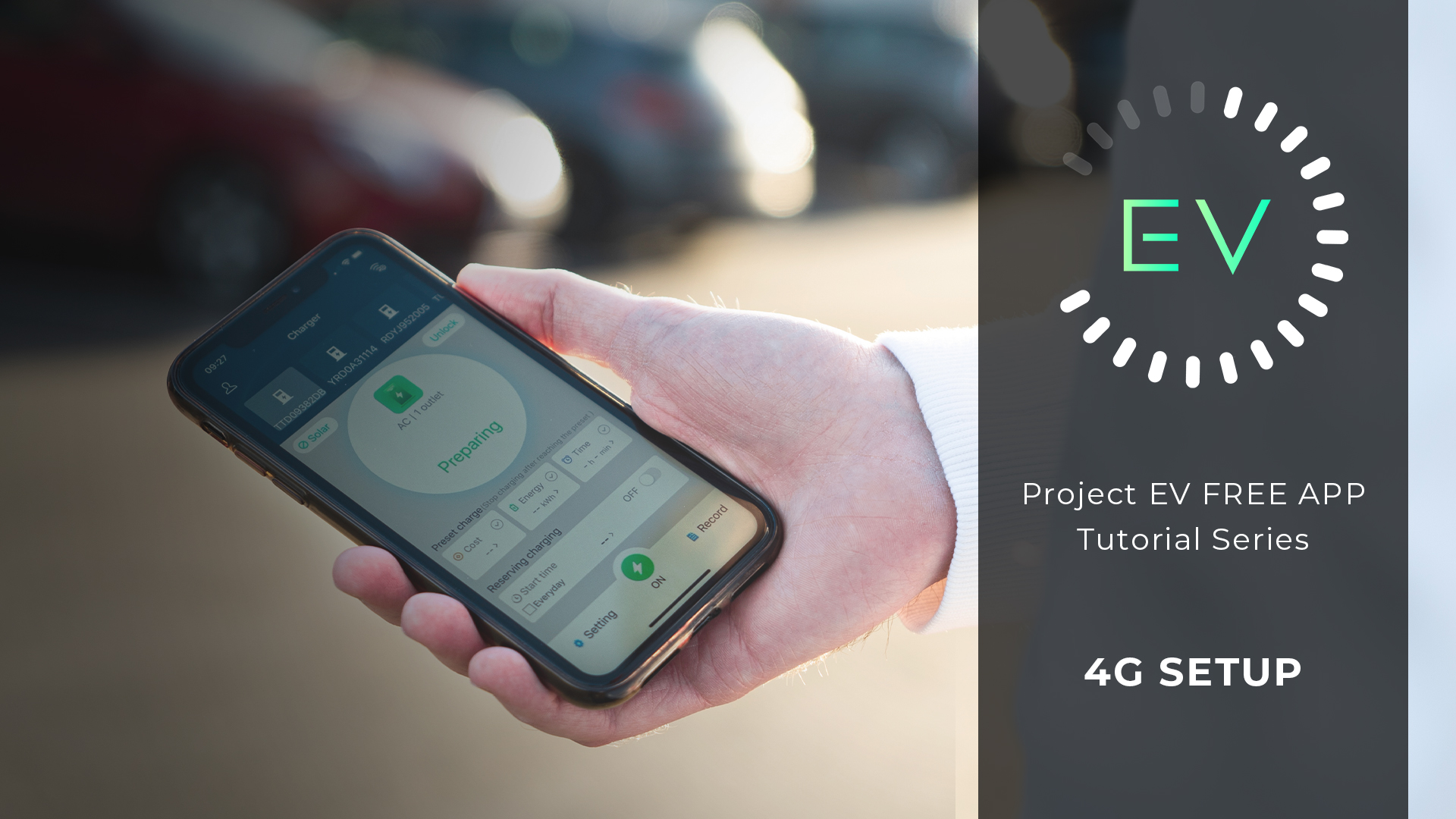 Prefer written instructions? Use our step by step guide below if you need to.
Power down the unit.
Remove the side plate from the charger, where the serial number is located.
On 4G Units only you'll see the 4G module.
Remove the two screws at the bottom of the 4G module.
Carefully pull the 4G module forwards.
Behind the 4G module is where the SIM Card is located.
Carefully insert the SIM Card into the SIM tray.
Power the unit back up.
Once power is restored, you will see 1 of 3 light sequences.
Fast flashing light, indicates the unit is connected to a 4G Network. Slow Flashing light indicates the unit is connected to a 3G Network. Solid Light indicates the unit is searching for a network.
Please remember to add the APN Number of the SIM to the charger settings for the 4G SIM to become available.
Still Stuck?
If you are still having trouble following our guide, then please get in touch by either starting a live chat with our team, submitting a ticket here or give us a call on 0800 599 9582. We'll be happy to help.