In this guide...
We'll show you how to set up a schedule on your Project EV Charger.
Either watch the video or read our step by step instructions below.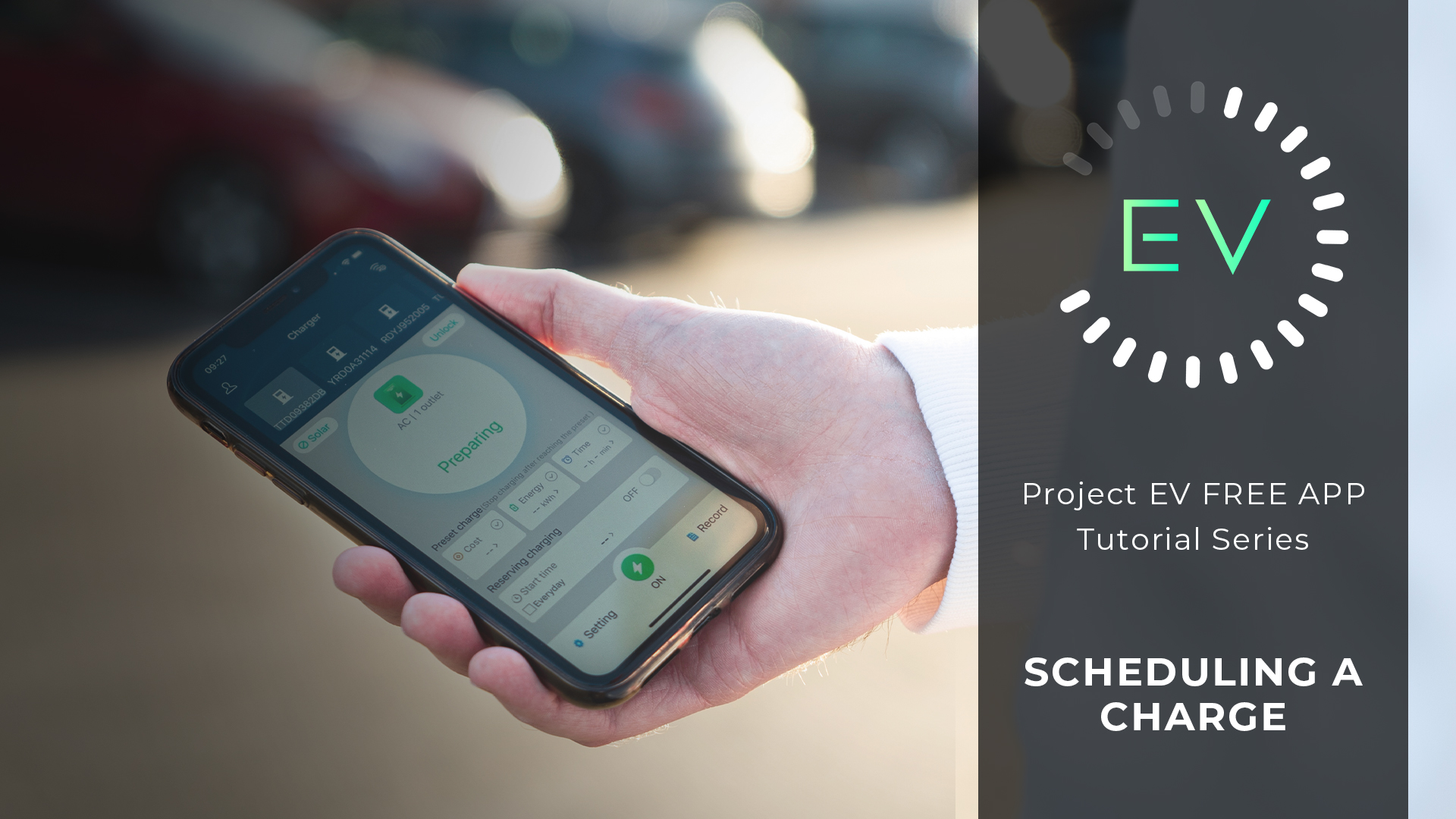 Prefer written instructions? Use our step by step guide below if you need to.
Ensure the charger is in App Mode.
To enable this, go to settings, then go to parameter settings.
Go to charging model, change the mode to App Mode.
The message "Executed Successfully shown on screen" will be shown on the screen.
The charger will now automatically reboot into App Mode.
Return to the Home Screen.
On the home screen you'll see reserve charging and Preset Charge Functions.
You can choose to schedule based on the following Preset Charge Functions.
Costs, choose total amount of money to spend on charge. Energy, choose total amount of energy to charge. Time, choose total amount of time to charge.
You can also choose to use the reserve charge function which allows you to make use of off-peak tariffs choosing specific start times.
Enter the time you'd like the charger to begin its charge.
Press on to start the reserve charging.
Press cancel to stop reserve charging.
Still Stuck?
If you are still having trouble following our guide, then please get in touch by either starting a live chat with our team, submitting a ticket here or give us a call on 0800 599 9582. We'll be happy to help.